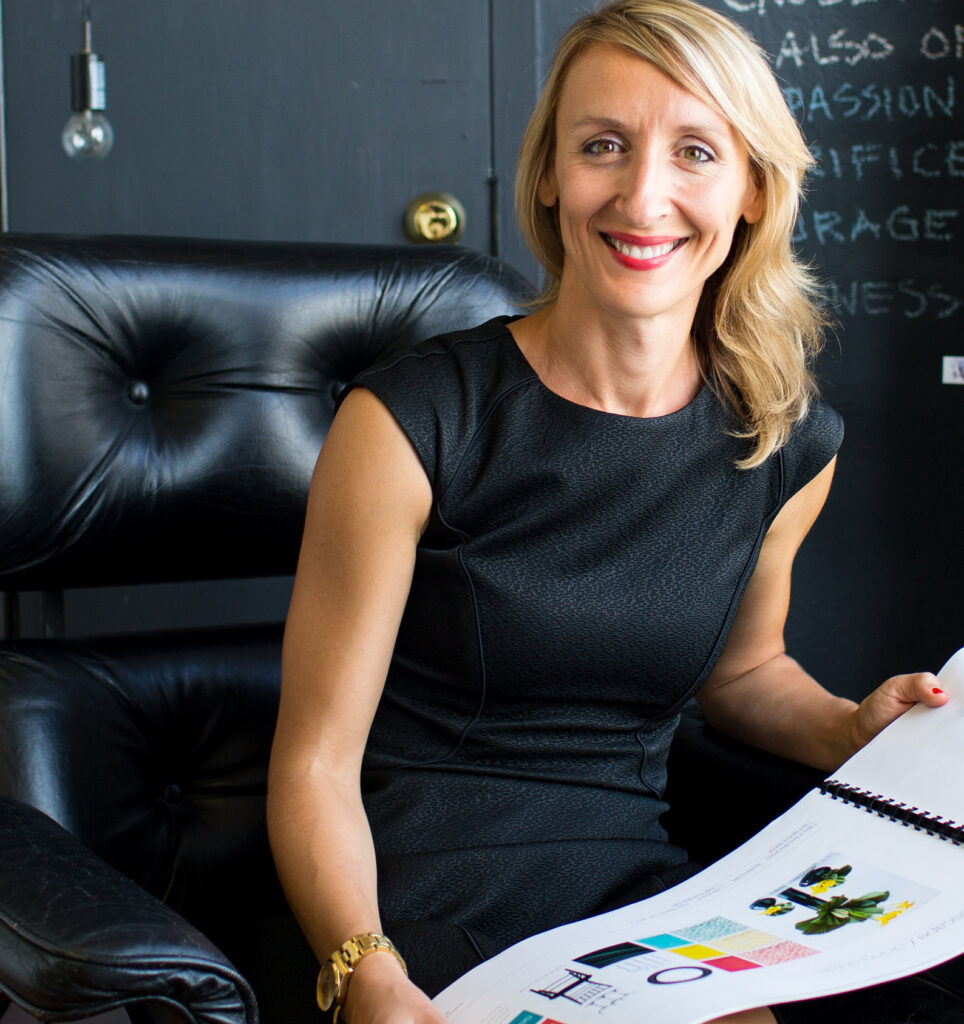 Leila Toplic is a technology executive who builds and scales innovative programs at large private sector companies, nonprofits, and startups globally. Most recently, she built an Emerging Technologies Initiative at NetHope, a consortium of 60+ global NGOs working with 50+ partners. The Initiative focuses on enabling the nonprofit sector to develop and use technologies like Artificial Intelligence (AI) to tackle problems such as poverty, displacement, education, and climate change. She's currently leading a global landscape assessment focused on digital for climate adaptation and resilience of vulnerable communities and a Gender Equitable AI program that aims to prepare global nonprofits and their partners to design and use AI in a responsible way.
Earlier in her career, Leila launched products serving over 1B people globally, led international go-to-market campaigns and communications, and built a global learning & development program at Microsoft.
Recognized thought leader on the topics of technology ethics and education. Selected as Top 100 Brilliant Women in AI Ethics for 2021. Serving on the Advisory Boards of various EdTech startups, SxSW EDU, and UNESCO's Declaration on Connectivity for Education. Accomplished public speaker, including AI for Good Global Summit, SxSW EDU, Global Digital Development Forum.
Known for collaborative leadership, building learning cultures, catalyzing partnerships, and connecting strategy with agile execution to deliver results.
Specialties include: emerging technologies, tech ethics and human rights, multi-stakeholder partnerships, education, climate action, strategic planning, global communications, product launches and international expansion.